Altawest is an industrial group, acting as a technology developer, an OEM and Services provider for the environment and energy markets.
The Altawest companies operate on the nuclear power station market as OEM and Services providers:
Rotating machinery manufacturing, with qualification for the most stringent requirements regarding safety, reliability and availability
Rotary machinery retrofit, on-site or in our workshop
Heat exchanger and pipe manufacturing or retrofit
On-site services handled by certified personnel and processes
JEUMONT Electric displays the widest range of maintenance and retrofit for generators from all manufacturers and power levels.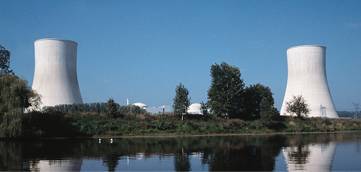 Altawest companies operate as OEM on the conventional power station and CHP market (boilers, generators, induction and synchronous motors for auxiliary functions, instrumentation and control systems), through JEUMONT Electric and Leroux & Lotz Technologies:
Large fossil fuel power plants
Gas or diesel-fired power plants
Biomass and co-firing plants
The Group companies operations cover the full boiler-turbine-generator range for maintenance, retrofit and transformation.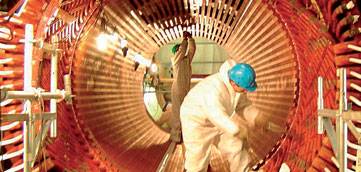 Altawest is a leading player on the hydrogenerator market through JEUMONT Electric and JEUMONT Electric Maintenance:
Horizontal and vertical generators
Generators and engines for pumped-storage facilities
Excitation and control systems
The Altawest companies also offer a wide range of maintenance and retrofit services for these facilities.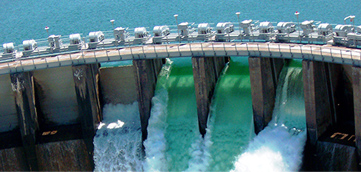 Through JEUMONT Electric, Altawest markets advanced technologies for wind energy turbines:
Power curve optimisation
Minimisation of the weight inside the wind power nacelle, on-shore and off-shore
75% reduction of the amount of permanent magnets, i.e. that of rare earths used
These technologies increase reliability and prove to be especially well-suited for wind farm retrofitting: a direct drive generator replaces the gearbox-generator combination.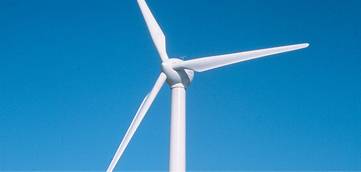 The Altawest companies have been displaying their experience in the marine industry for more than 60 years, with a particular focus on on-board energy generation and propulsion systems. JEUMONT Electric is world leader for submarine propulsion and markets a broad range of power generation and electrical propulsion systems:
Submarines
Naval surface vessels
Cruise ships
LNG carriers
Support vessels
Renewable Marine Energies
JEUMONT Electric and Leroux & Lotz display maintenance and retrofit solutions and offer mechanicals equipments for Renewable Marine Energies.